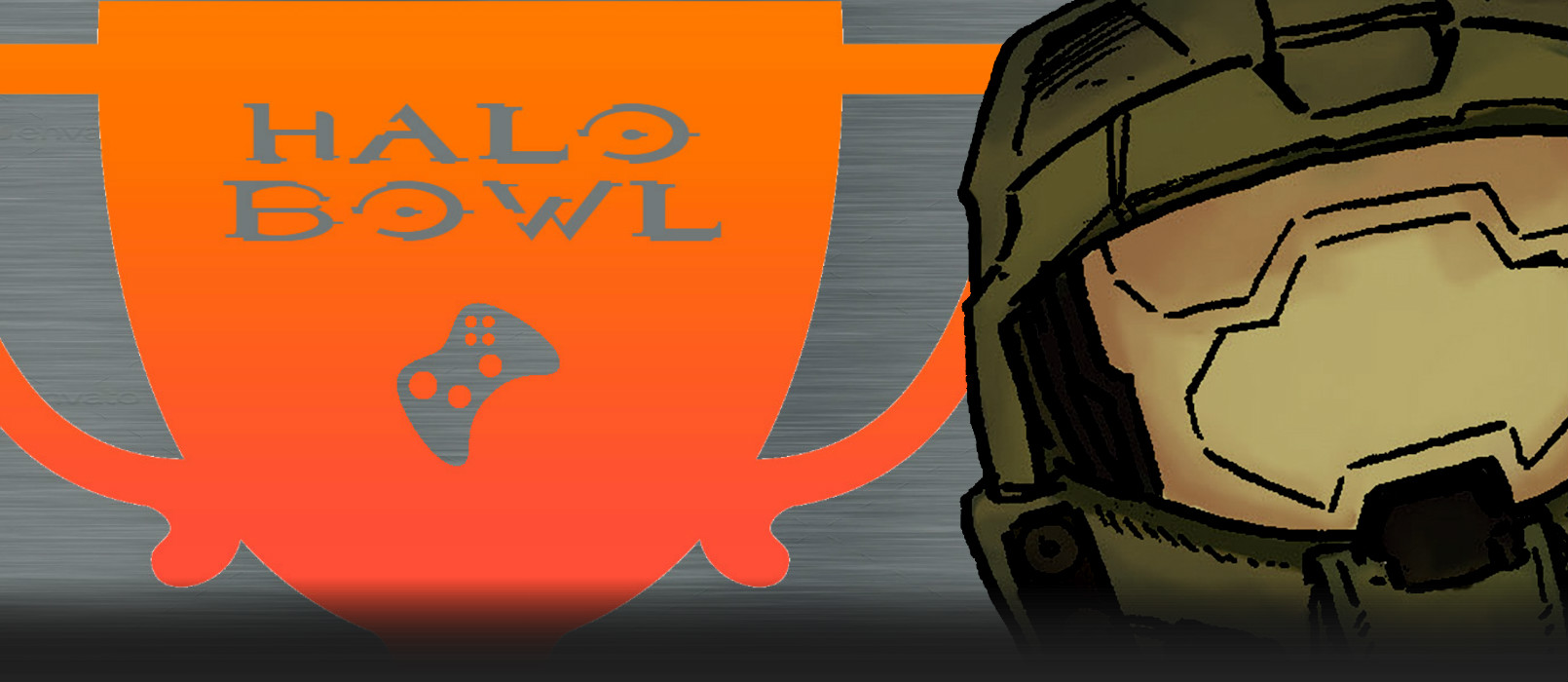 June 22th, 2019 @ 5:00 PM EDT
About
We squeezed Halo Bowl 2018 in to keep out annual tournament intact, but this time we want to throw a full-on shindig with Halo Bowl 2019, aka Halo Bowl 3 (2018 was 2.5). This year is expected to be the largest Halo Bowl ever, so be sure to tune in on June 22nd to catch all the Halo goodness and root for your favorite team. As always, dontations go to Gamers Outreach.
Evolved Team
Oran (Tetrahedrite)
KingMuffins16
Scudpuddle
StrikeTiff95
Shadowxof (sub)
Ghost10221987 (sub)
Total Donations
$4,500 (112%) of our $4,000 goal. We did it!
Thanks to everyone who donated!