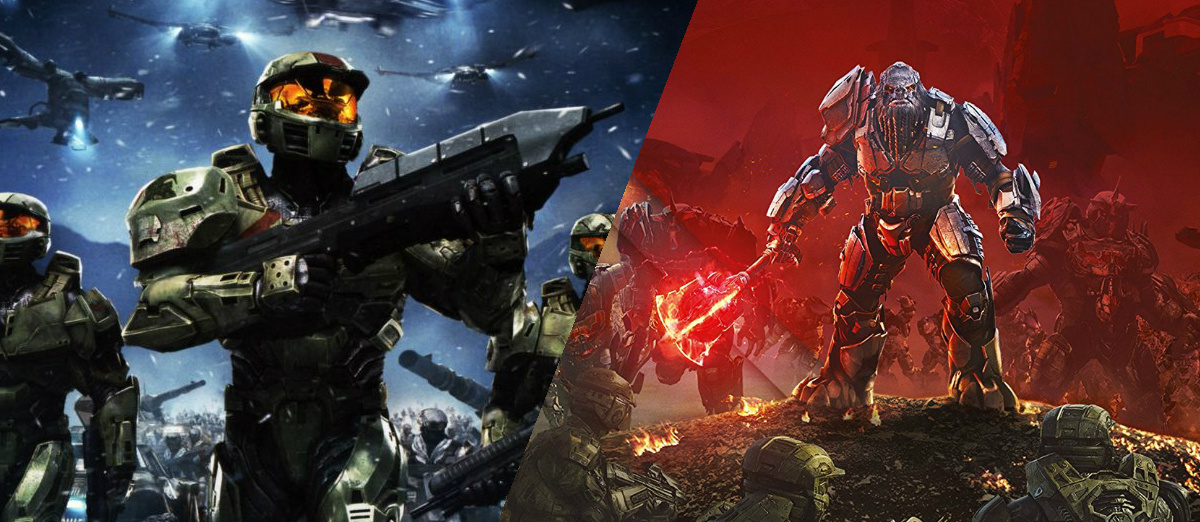 HALO WARS 1 & 2 FREE PLAY DAYS
Both Halo Wars: Definitive Edition and Halo Wars 2 are free to play this weekend!
SUMMARY
For this weekend's Xbox Free Play Days, Halo Wars 2 is free to play on Xbox and Windows 10! If you don't have the game yet, and don't have Xbox Gamepass, this is your chance to play one of the best real time strategy games on Xbox.
More of a PC player? Halo Wars: Definitive Edition is also available on Steam at the exact same time! If you haven't given the first Halo real time strategy a chance yet, this is your opportunity to fix that!
RELATED MEDIA
Check out below for our summary of Halo Wars and Halo Wars 2 as well as links to where you can purchase your own copy.